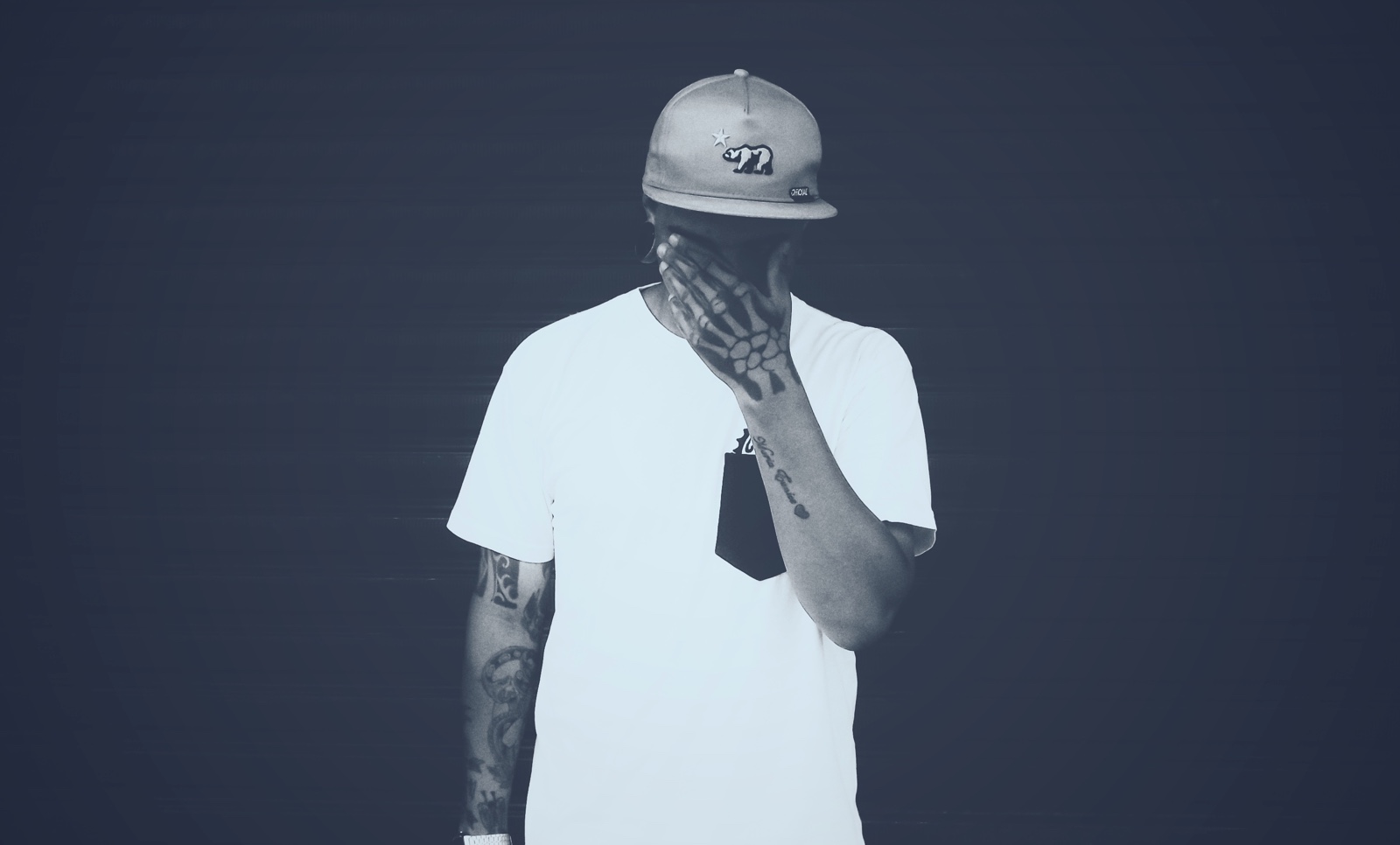 Hi, We're Tech440
An innovative collective of like-minded folks making useful and enduring technology products.
Built on passion and ingenuity
An IT company that is here to build great products, add value & make a name for itself. We are the architects of several large websites and portals receiving millions of visitors per month. We're Webtreats Infotech also known as Tech440, a IT service company based out of Ahmedabad, India.
We at Tech440 believe websites and apps are more than just design or coding, they are, essential part of your business. We develop and design website and apps using PHP, Andoid & IOS.
We've got 2 years of experience in developing Mobile apps, websites with clean code & beautiful interface. We're a team of 5 people, who are masters of Design, Ui / Ux, PHP framework, Android, Kotlin & Swift technologies.
We're out in the market, looking to work with good people, build incredible solutions and take care of your online presence. Our strengths include, transparency in communication with the client, industry standard code & respect for the deadline. We pride ourselves for our previous work and recurring clients, who just love us for the way we take onus of their need.
Let's form a fruitful partnership. Let's start working together.
Company Culture
We're a team of light minded individuals with two things in mind. To provide quality work and work as a unit. We believe a happy team contributes the most and works the hardest for the organisation.