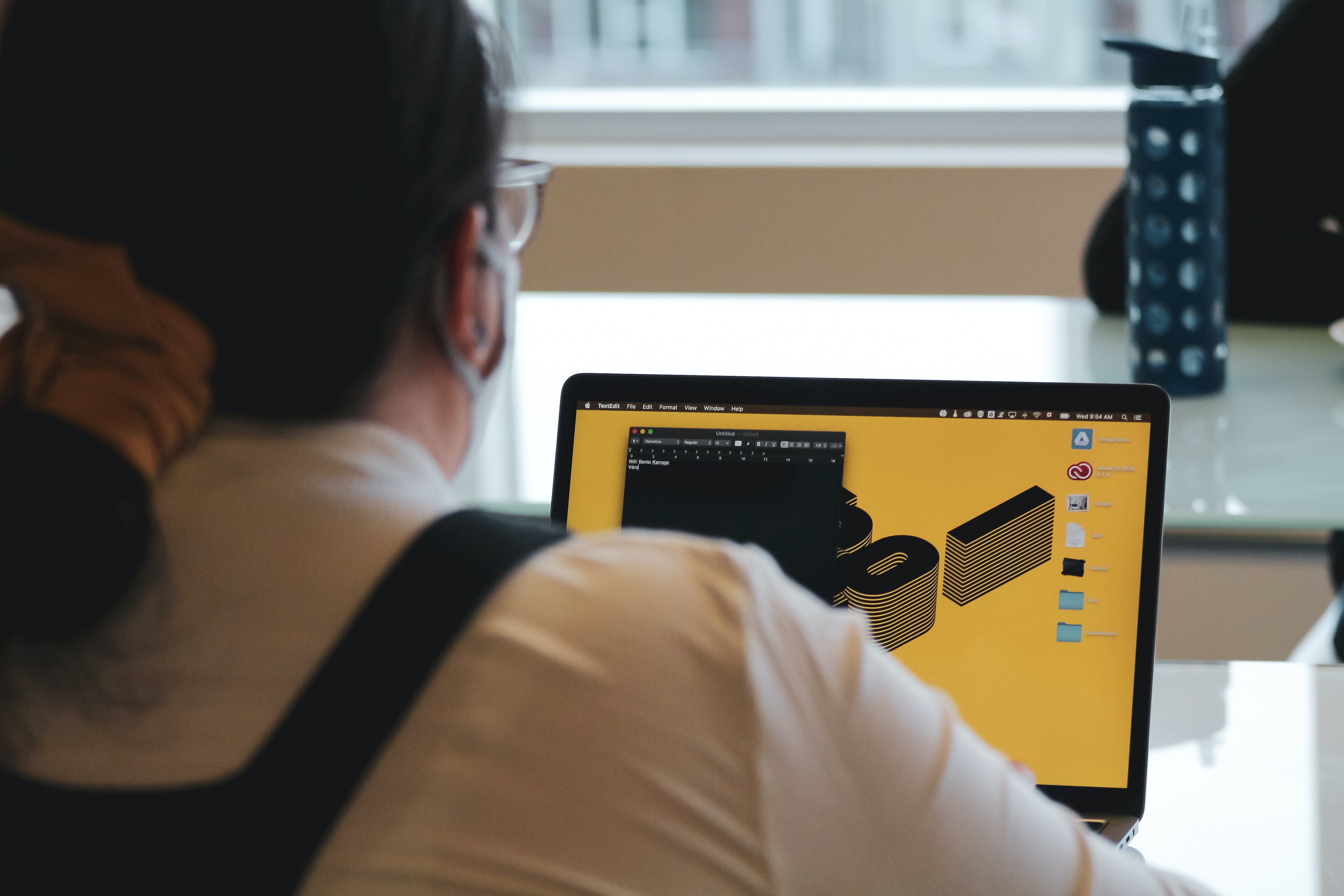 Building website and mobile apps for your business
We offer design and development services to transform your business digitally, on web and mobile.
PHP | Android | IOS | Bug fixing | Maintenance
Submit your Requirement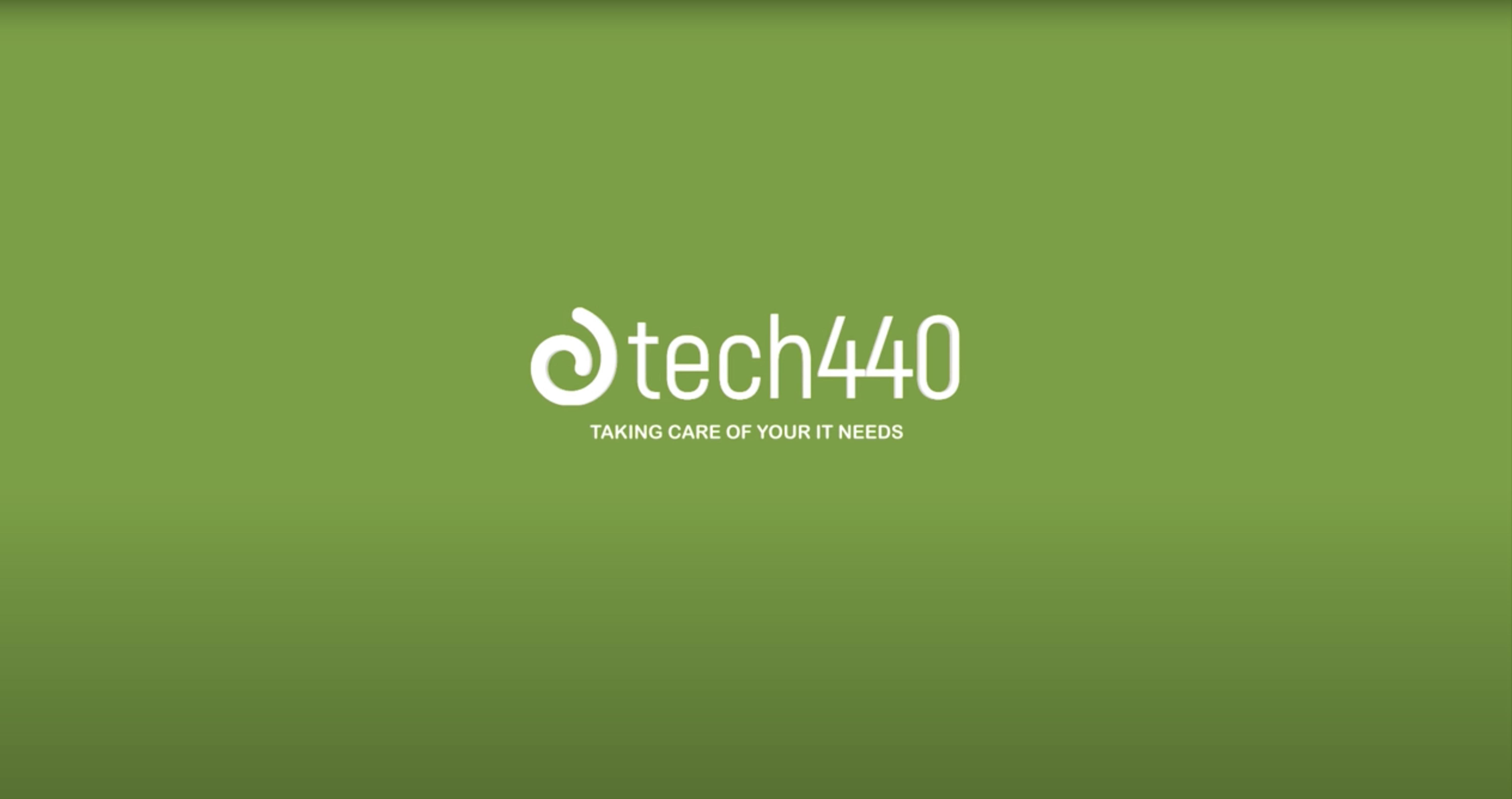 Customization and bug solving
Be it redesigning your website, Doing theme customizations in wordpress or small bugs and glitches, we're there to take your worries on our head and solve it like a pro. We offer 24*7 support and maintenance services so that you can focus on your work, peacefully.
Customer centred Approach of work
Stack's visual style is simple yet distinct, making it an ideal starting point for your project whether it be a basic marketing site, or multi-page company presence.
1.
Launch Builder
We believe in gelling well with you before starting the project, we take on-boarding very seriously. It's not about getting business for us, it's about forming long term relationship. We have set of 100 standard questions which cover everything from validation of your problem to end user behaviour.
2.
Build With Blocks
We create user journeys and run user research to validate the journey and behaviour. We design using photoshop & Sketch to make mockups with options for you to choose from. These low and high fidelity mockups give you a look and feel of the website which can be customized according to your need.
3.
Export Code
After the designs are finalized,we decide framework for thinking that will worked for us on a small to large scale and we begin with the development. Development happens of test servers where we share the gantt chart and development plan for each feature. We deploy the features and test the final product before release.
4.
Deploy Site
Post release, we offer 30 day bug free support and maintain your website. The deployment is a handover by our project manager who gives you the understanding of the code, transfer the ownership and credentials to deployment servers. We offer maintenance services too with feature enhancement options.
Dedicated project manager to report you with live updates.
We want to win your trust
with our work .
At tech440, we'd like to take the onus on ourselves for the whole project and give a damn about your success. Stepping into your shoes by working 24/7 for your need.
Our Values
Strict calculation of hours

Intensive testing

Bug free support

Total transfer of ownership
Recent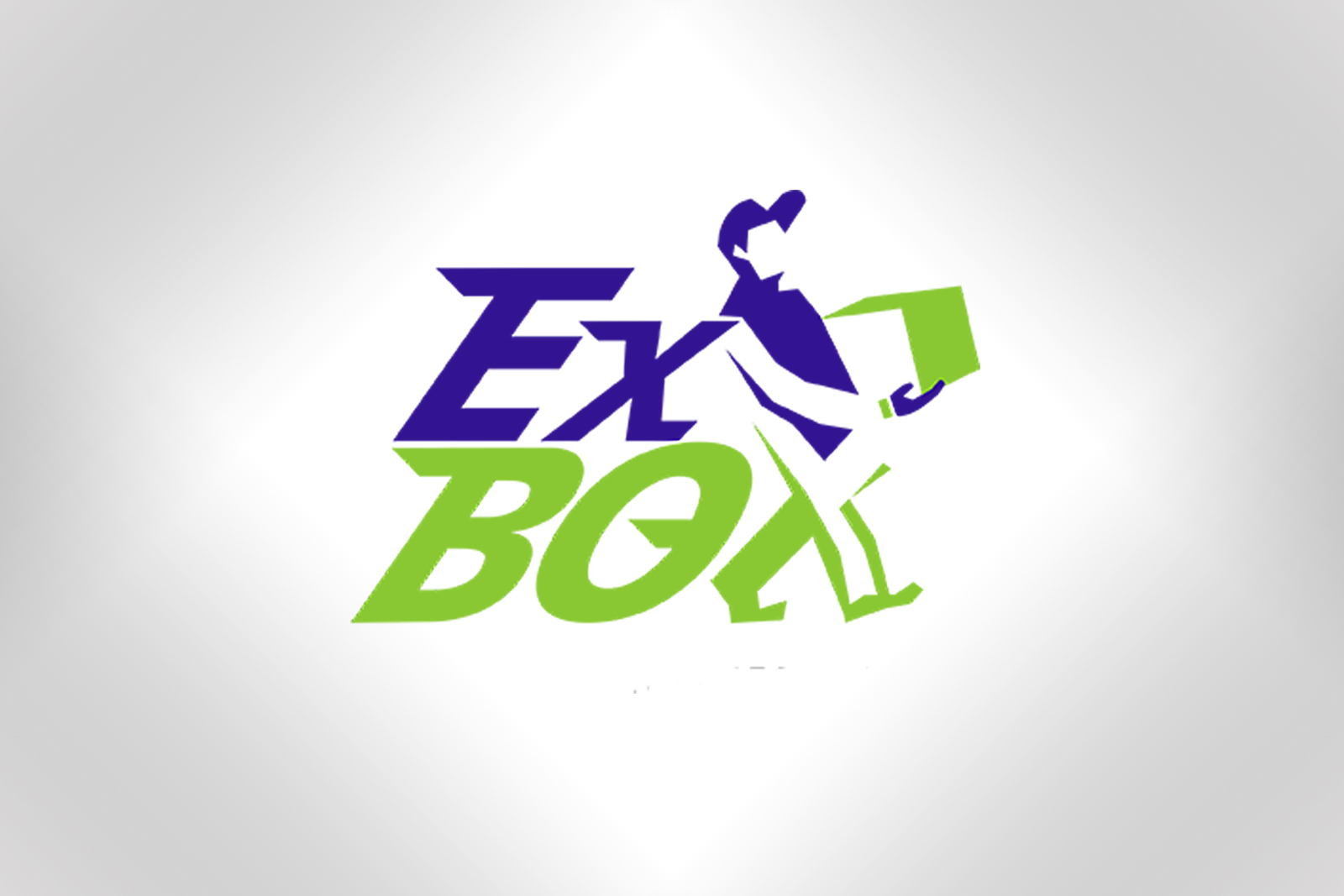 GoExBOX
WEB, Android & IOS APP
Online courier booking system with pickup boy management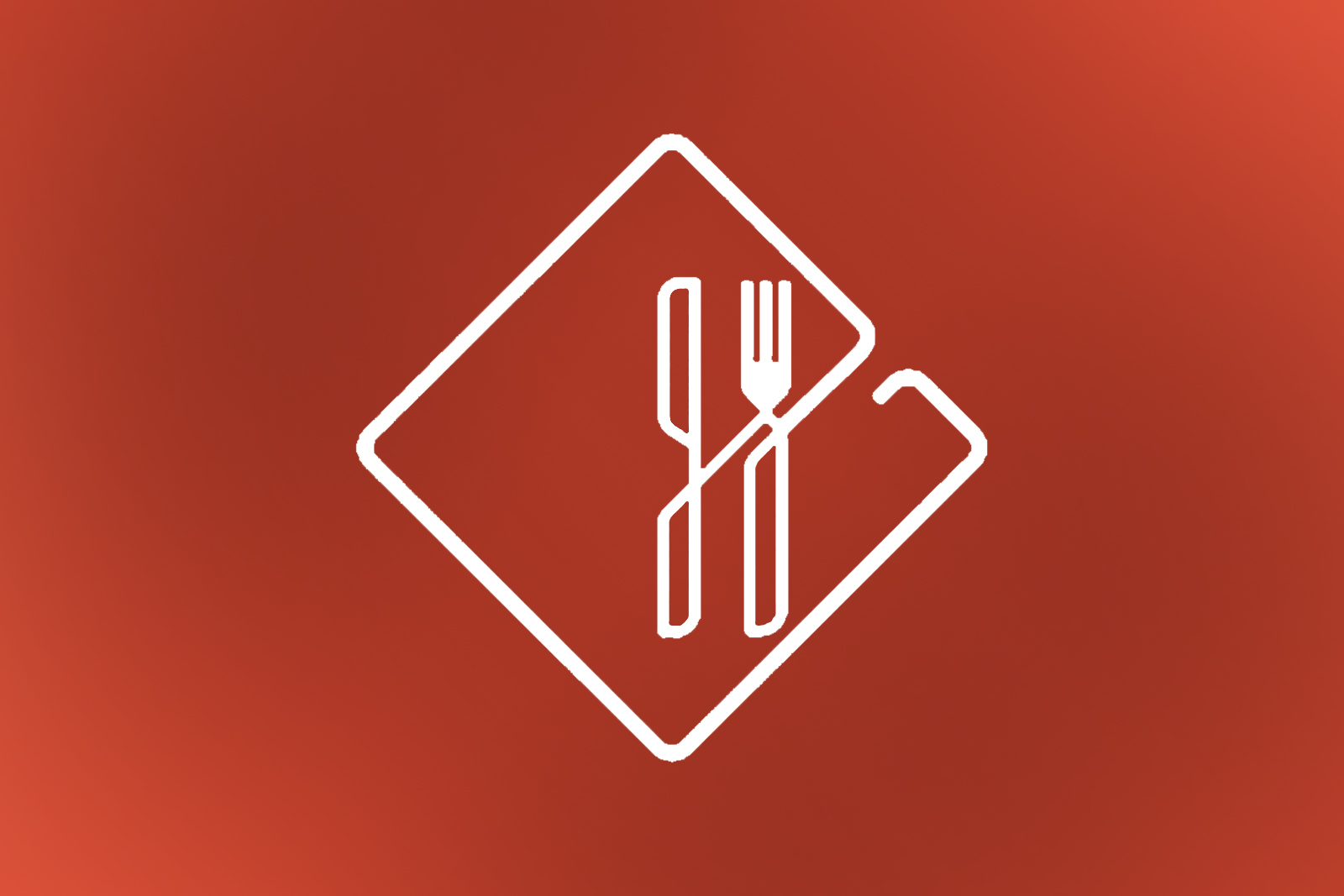 Webtreats
WEB, Android & IOS APP
Online food ordering system with delivery boy tracking and order management at hotel.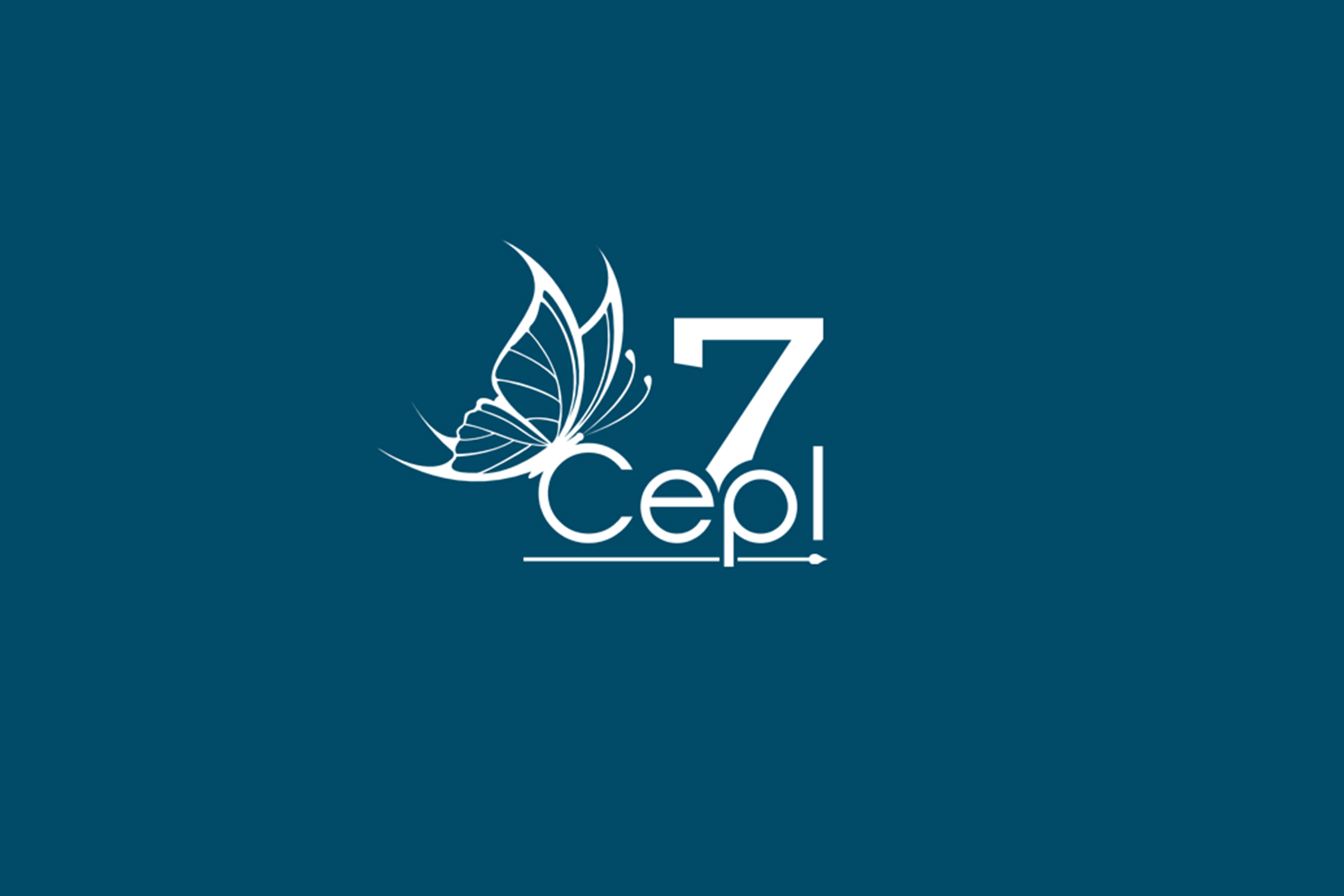 7CEPL
WEB, Android & IOS APP
Courier management system with tracking API intigration
"It was an awesome experience to work with Tech440. Very Helpful Team."

Danish Mulla

CEO - Young Knight Express Pvt Ltd

"We outsourced our new innovative courier application for development, testing and deployment; and I must say team delivered the final application with expected outcome and on time"

Mehul Patel

CEO — 7 Continenatal Express Pvt Ltd

"Always on time. Technically very strong and he did exactly what he is supposed to do. I will comeback again whenever I need any technical help for my site."

Nidia Pauly

"A good job, quick turnaround on requests."

Michael Mossey

"Recommend to anyone who needs fast web design and programming work. I will certainly go back for more projects and give him more work. I especially liked his thorough and timely communication."

Benoy Tamang

"Team has a super fast turnaround and is very communicative. Always does the job professionally, efficiently and quickly."

Alice